INCLUSIVE EXCELLENCE AT UF
At the University of Florida, inclusion is one of our six central values and it is the connective tissue that unites all our core values.
Inclusive Excellence
Inclusive excellence is the active process of including and respecting everyone as we strive for excellence and equitable outcomes in all we do at the University of Florida. Daily actions toward Inclusive Excellence are the responsibility of every one of us.

Inclusive excellence is infused throughout the institution and is managed by several core offices that work in concert to advance this critical core value.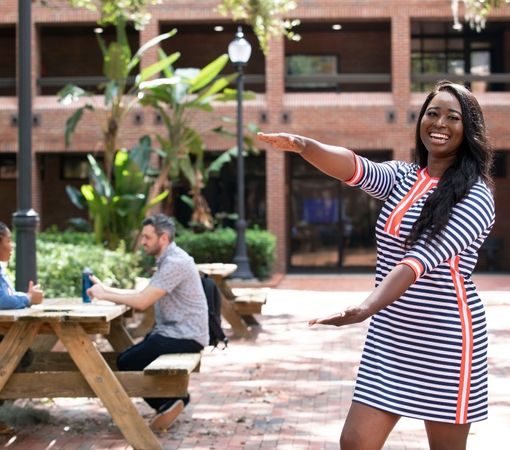 The Office of the Chief Diversity Officer charts the inclusive excellence strategy for the university. The Chief Diversity Officer is a member of the President's Cabinet and serves as a senior advisor to the president. The CDO coordinates inclusive excellence initiatives across the colleges and business units.
Through transformative education experiences and development opportunities, the Center for Inclusion and Multicultural Engagement celebrates and empowers diverse communities and advocates for an inclusive campus for all students across identities.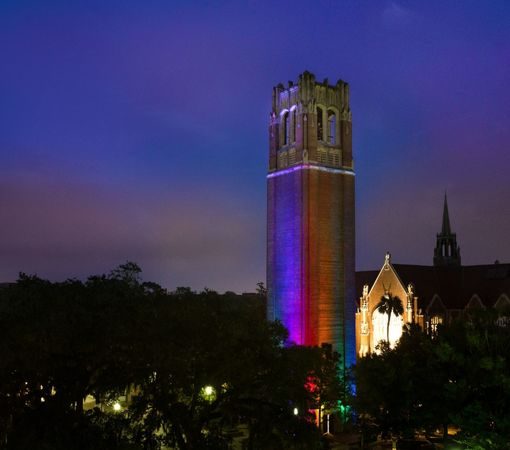 The Office for Accessibility and Gender Equity (OAGE) provides support to anyone affected by gender-based discrimination or violence. We connect Gators to supportive resources, respond to reports, conduct investigations, coordinate resolutions, and lead campus-wide violence prevention and Title IX efforts.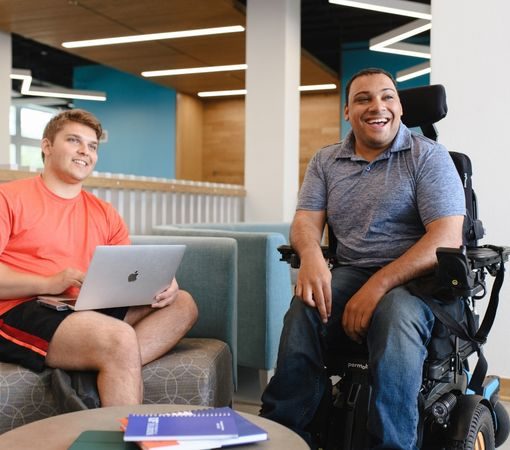 The Disability Resource Center works with more than 5,500 Gators with disabilities. We go beyond access, remove barriers, and engage with faculty and staff to promote an inclusive campus for all.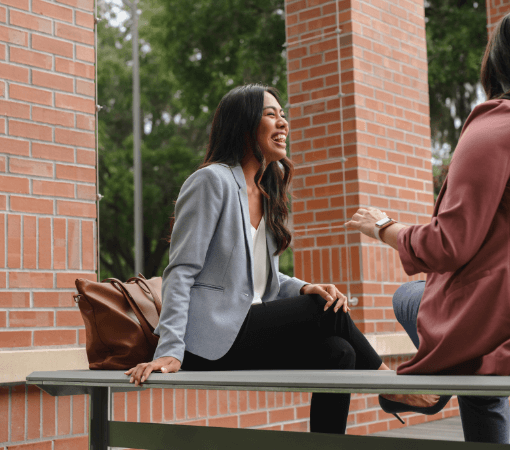 The Office of Institutional Planning and Research maintains a diversity dashboard for the university that allows visitors to explore the demographics of our campus community.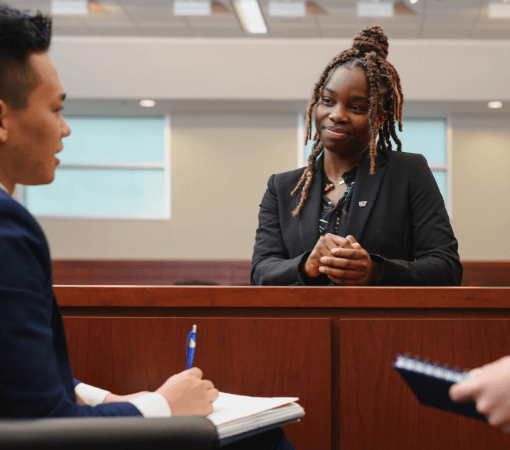 The purpose of the RESPECT Team is to provide impacted parties of bias incidents opportunities to be heard and supported; understand and respond to situations that affect the University of Florida; educate and inform the community; and create awareness of ignorance and intolerance. The RESPECT Team provides services to witness(es), bystander(s), targeted individual(s), offender(s), or a member(s) of the community.