Support the University of Florida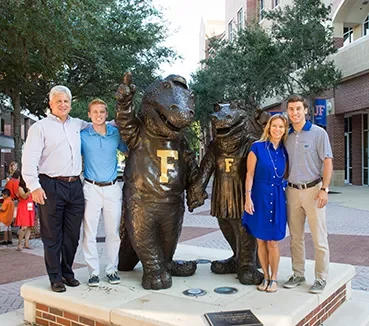 Join for reunions and events, networking, merchandise and more.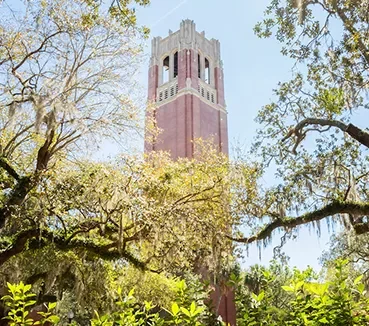 Make a gift for Florida's future—support the programs and passions that matter to you.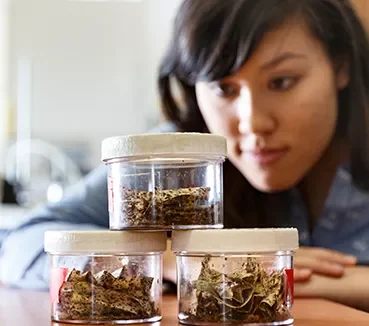 See how your support moves Florida forward and makes a better world.
Gators for Higher Education
Join classmates, students, faculty, staff and friends advocating for Florida and making our university the best we can be. Learn how you can lend your voice.