Undergraduate Majors, Minors & Certificates
Build a personalized program that fits your future. Browse the Undergraduate Catalog's interactive list of on-campus and online options.
Graduate Programs
Join the pursuit of ideas and innovation. Find a list of master's and doctoral programs in the Graduate Catalog.
Undergraduate & Graduate Courses
Want to browse specific classes? See undergraduate and graduate catalog listings of courses by subject area.
Top 5
---
Public University
We rank among America's five best in U.S. News 2022 rankings.
20
---
Top Graduate Programs
20 Florida graduate programs rank among the top 20 in their fields.
#1
---
Online Undergraduate Program
UF Online routinely ranks among the nation's best according to U.S. News & World Report.
#1
---
For Online Affordability
AffordableOnlineColleges.org ranks UF Online the nation's best buy.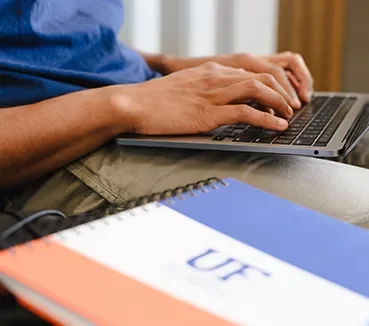 Complete a four-year Florida degree from anywhere.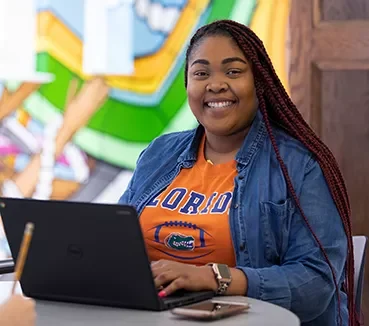 Earn a graduate degree or certificate online or explore non-degree courses.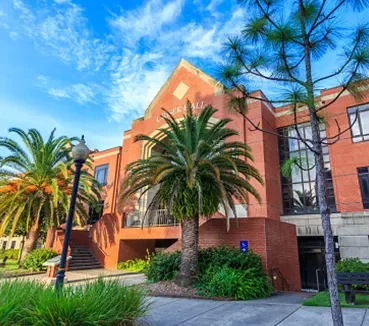 Find course schedules, deadlines, info about registration, transcripts and more.